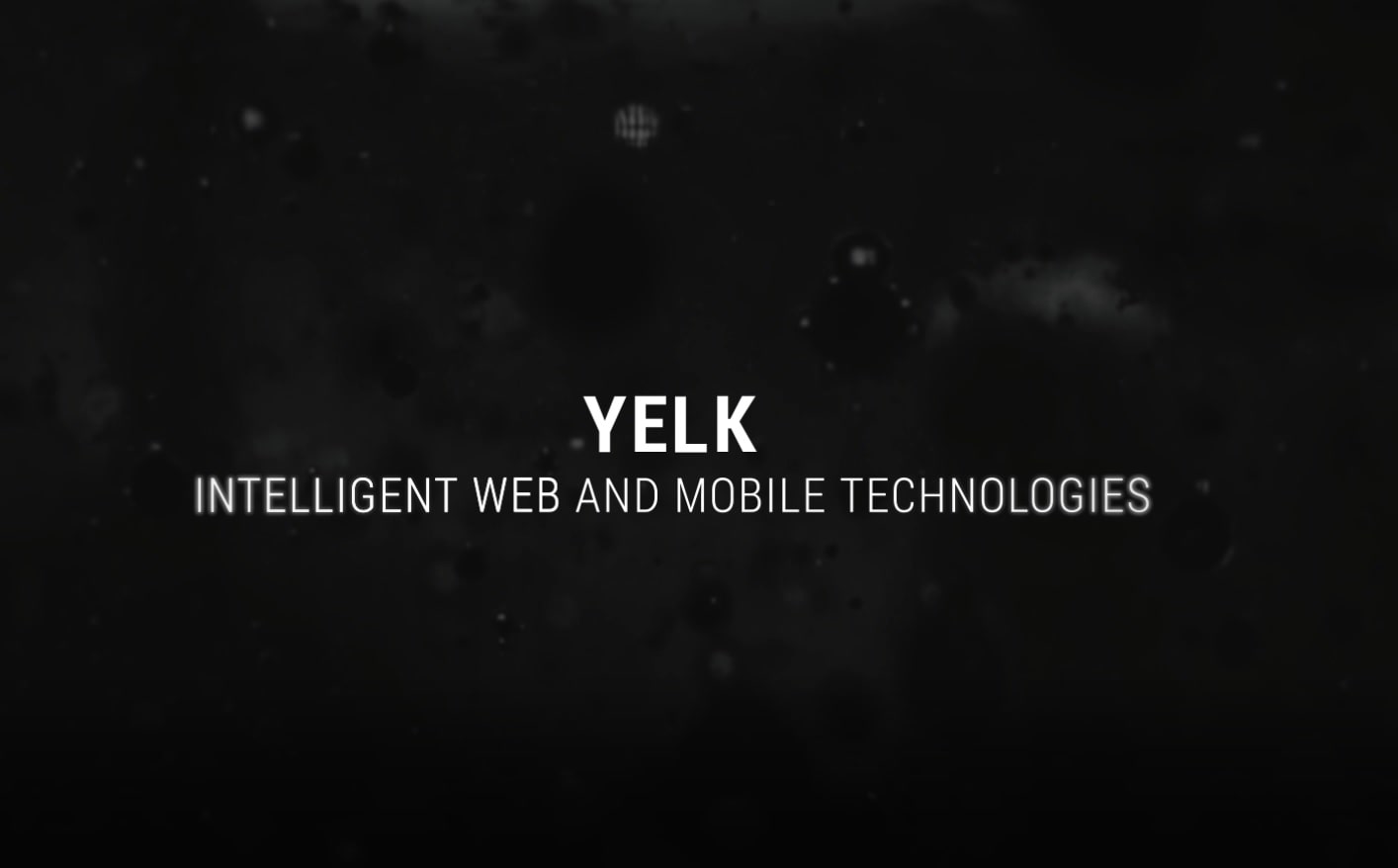 our services
UI/UX DESIGN
Designs created by our team will speak the same language with your users by engaging them in amazing digital experiences. We focus on both creativity and functionality to deliver high-class and lean user interfaces.
PSD TO HTML
We know how to convert your PSD mock-up into a fully-functional webpage while preserving every element and every detail. The finished HTML template will be mobile-responsive and compatible with all popular browsers.
FRONT-END
By using handwritten, well-structured, and validated code, we produce pixel-perfect HTML5 and CSS markup that is easily integrated with any CMS. Our front-end solutions are based on the latest tools and industry best practices.
PHP
Our experts provide a thorough and detail-oriented approach to programming and building high-quality comprehensive PHP projects.
LARAVEL
Yelk has the expertise and competence required for implementing top-notch Laravel-driven web solutions. We strive to create highly-performing online experiences that will help you achieve your business goals.
WORDPRESS
A project build on WordPress will be a reliable, efficient, and cost-effective solution that will help your business flourish in the digital marketplace. We ensure theme cross-browser compatibility and responsiveness, along with conformity to your specific requirements.
OPENCART
We are developing full-fledged e-commerce websites using the OpenCart platform. With our comprehensive customized OpenCart development services, we have helped our clients reach their audience and achieve business goals.
MAGENTO
Our Magento2 developers will address all your needs and requirements by delivering feature-packed, reliable, and high-end Magento2 solutions. In our work, we primarily focus on quality, performance, and smooth end-user experience.
YII 2
Yii2 open source framework is a perfect option when you need to build a highly-customized and tailored to your requirements project just from scratch. We are able to efficiently use all the advantages of this technology to make your online business stand out among competitors.
iOS
We will help you convert your idea into a robust and clean-cut iOS application with a user-friendly interface. Expand your audience by engaging customers in fascinating digital journeys on their iOS devices.
ANDROID
By creating an Android application, you will move your business into the lucrative mobile market and boost your client outreach. Our dedicated team of Android specialists is providing best-quality services in this field.